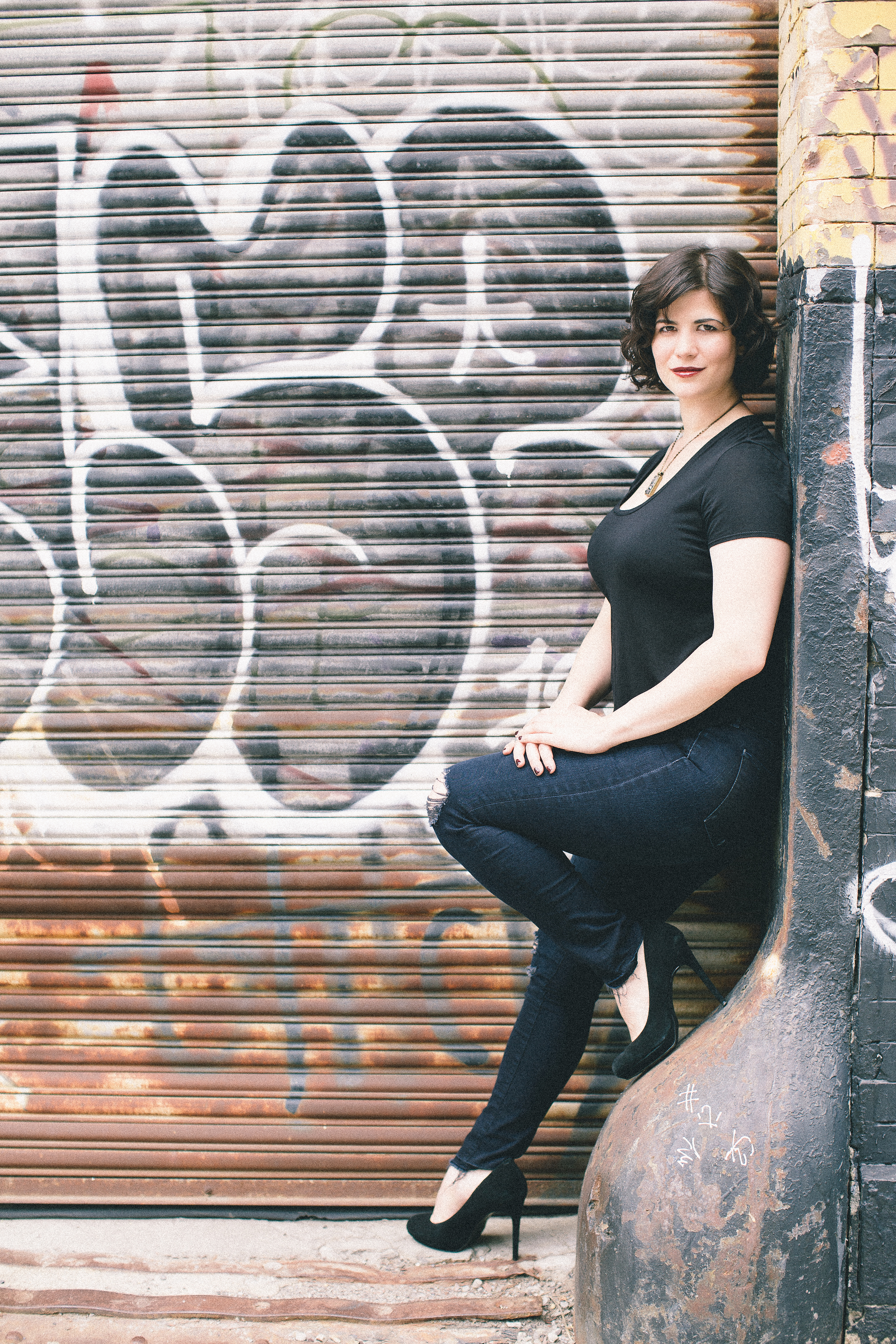 . . . a producer of commercial theater, transmedia and multimedia, and print.
Megan is currently a co-producer on Natasha, Pierre And The Great Comet Of 1812, and has brought financing to the Broadway productions Fun Home, Hand To God, as well as Mat Franco: Magic Reinvented Nightly in Las Vegas. She is the Creative Producer of Blue Man Group's first book, Blue Man World, published by Blackdog and Leventhal, October 2016.
Currently in development are properties intended for stage, film, and graphic novels.
Megan's home was called a "stress reducing Zen paradise" by Well and Good magazine, which is pretty neat.
BEFORE THAT:
Megan has worked with Blue Man Group, Ensemble Studio Theater, Richard Frankel Productions, Target Margin Theater Company, Diverse City Theater Company, and Kiki and Herb.
She was the General Manager and Lead Producer of the Legitimate Theater Company, producing and starring in the smash hit Twelfth Night: The Drinking Game, featured here in the New York Times.
SCIENCE AND TECHNOLOGY:
As Director of Operations of Science House, Megan curated nearly 50 public events per year for scientists, investors, futurists, and deep thinkers. Read more here.
GONDOLIERING:
Megan was once a singing Gondolier at a hotel in Macau. This is a good story. You should ask her about it.